Port Macquarie Concreting Solutions
Port Macquarie Concreting Solutions is a local company that has been providing top-notch concreting services to residential and commercial customers for years. Specialising in driveways, slabs for sheds and patios, we are your go-to choice when looking for concreters Port Macquarie!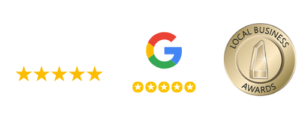 Trusted concrete contractors in Port Macquarie.
Consistently delivering quality workmanship.
Our professional team of concreters in Port Macquarie is capable of working on projects of all sizes, from driveways and slabs – to frameworks and sheds. Being a trusted company in the region, we have earned the respect of many clients by consistently delivering quality workmanship at affordable prices.
About Port Macquarie Concreting Solutions.
Port Macquarie Concreting Solutions offers quality concreting that is second to none in Port Macquarie and the surrounding areas. Our team is always available to help with your needs, queries, and problems – no matter how big or small.
We have covered everything from general concreting, such as domestic and commercial work, to more specialist work like sidewalks, driveways, and unique stamped concrete designs.
Why Choose Us For Concreting Services in Port Macquarie?
Your Local Port Macquarie Concrete Conctractors
Concreters Port Macquarie You Can Trust Us!
We are a local business specializing in concrete things, from foundations to driveways. We're fully licensed and insured, and won't leave you in the middle of the project, unlike novice concreters. Our qualified staff will be happy to answer any questions you may have before the concrete construction begins.
Port Macquarie, NSW Australia Most Trusted Concrete Contractors.
Ready to help you with all of your concreting needs.
In Port Macquarie, NSW, Australia, we are the most trusted concreters, and we're ready to help you with all of your concreting needs. We are a one-stop shop for every kind of project you may need: If it's got something to do with concrete work – we can take care of it.
Our expert team at Port Macquarie, NSW Australia will take care of any project from start to finish, so all you have to do is point us in the right direction and tell us what you want to be done – and our team will get on it immediately.
Arrange Free On-site Estimation with Our Team
At Port Macquarie Concreting Solutions, we understand that organising a reliable concreter can be daunting. We want to make the process as smooth and trouble-free as possible for you, which is why we offer free on-site consultations. Our team will come to your location, assess your needs, and provide you with a detailed estimate. We'll also answer any questions you have about our services. If you are looking for a concreter in port Macquarie, give us a call today to get a free, no-obligation quote!
Main Concreting Services We Provide
Port Macquarie Concreting Solutions provides a full range of concrete services, such as durable concrete driveways. We also offer expert advice on the most suitable driveway material for your requirements.
Shed, Garage & Patio Slabs
We specialize in shed, garage & patio slabs, and we're experts at what we do. We'll work with you to ensure that your project is completed to your specifications, and we'll always go the extra mile to ensure you're happy with the finished product.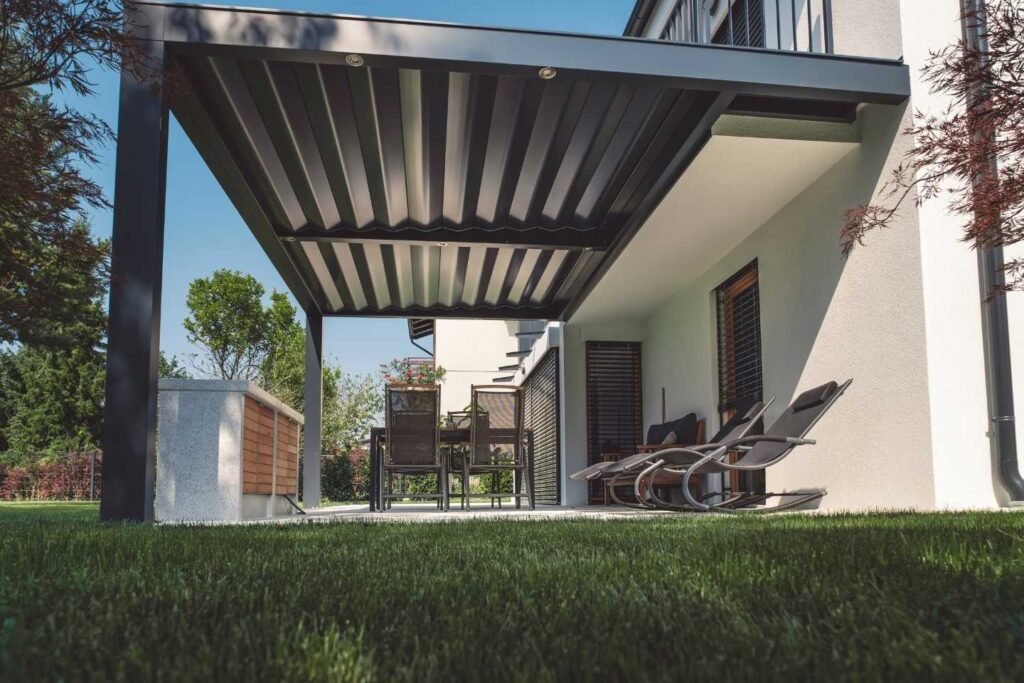 Resurfacing is a great way to give your concrete structure a new life. Concreters in Port Macquarie offers high-quality concrete resurfacing services that will make your concrete look new again. We use the latest techniques and equipment to confer a sublime touch to your concrete structure. Plus, our team of experienced concreters is passionate, dedicated and experienced – you won't have to worry about us messing up your dream project!
Exposed Aggregate for All Areas
We are proud to offer our clients a wide range of concrete-related services. We have specialists in port Macquarie who work in exposed aggregate – this material is perfect for commercial and residential applications. We understand that no two projects are the same, which is why we add a unique touch to all of our clients' works.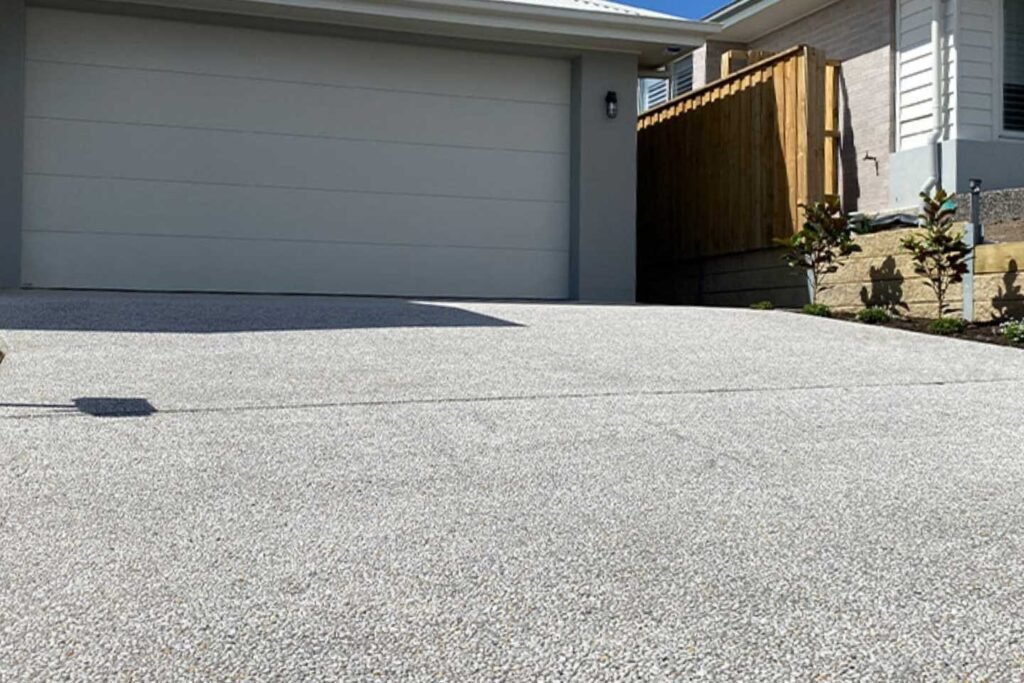 Industrial & Commercial Work
Concreting is one of the most versatile and important construction materials used by residents of Port Macquarie. It has a plethora of uses – along with several commercial, industrial, and domestic applications. Port Macquarie Concreters has a team of experienced and qualified concreters who can provide you with the best possible solutions.
Concrete Pool Surrounds Port Macquarie
At Port Macquarie Concreting Solutions, we offer top-notch concrete pool surround services. Understanding that a pool is a significant investment, we strive to enhance its aesthetic appeal and functionality through our expertly crafted concrete pool surrounds. Our team of professionals is skilled in designing and installing concrete pool surrounds, providing a non-slip surface for safety and durability to withstand the elements. 
We take pride in delivering a quality finish that complements your outdoor living space while adding value and beauty to your property. With our comprehensive concrete solutions, we can transform your pool area into a stunning, resort-like retreat.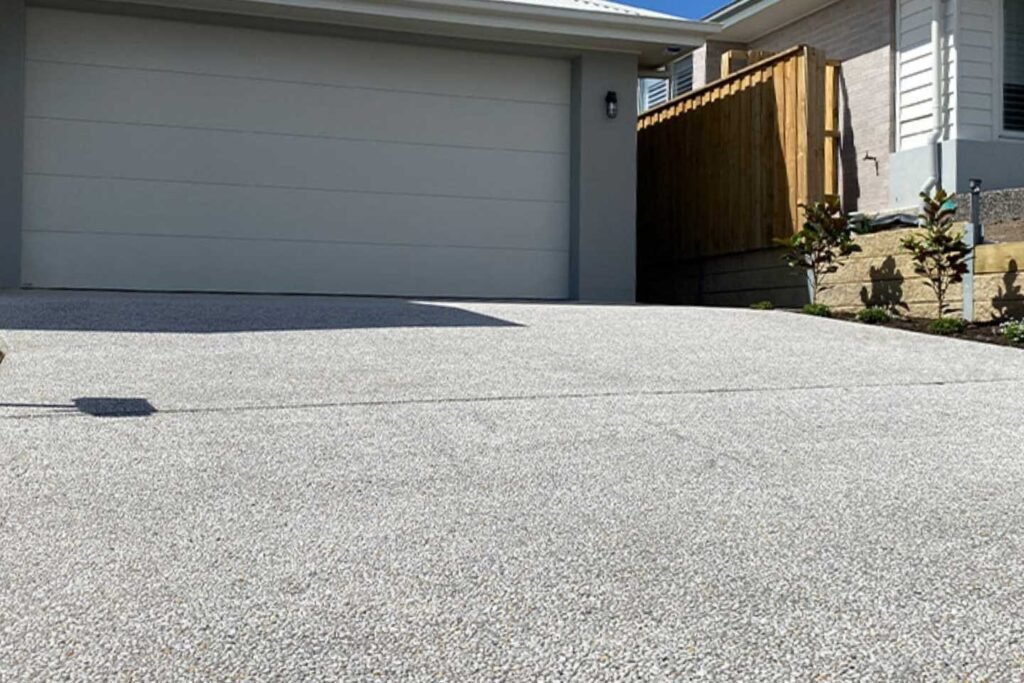 Other Concreting Services
Services We Provide in
Port Macquarie
Being the best Concreters in Port Macquarie, NSW Australia, we can help you with a lot of other concrete problems as well. Whether it is repair work or new construction, we can assist. We work with all our clients to ensure their needs are met, whether quick action or minimal disruption and great clean-up.
Here are other services we provide:
Need concreting services in Port Macquarie? We are a professional company that provides high-quality and reliable services. We have a team of experienced and qualified concreters who are passionate about their work and take pride in providing the best possible service to our customers. Contact us to get a free quote today.